We Help All Customers Get the Financing They Need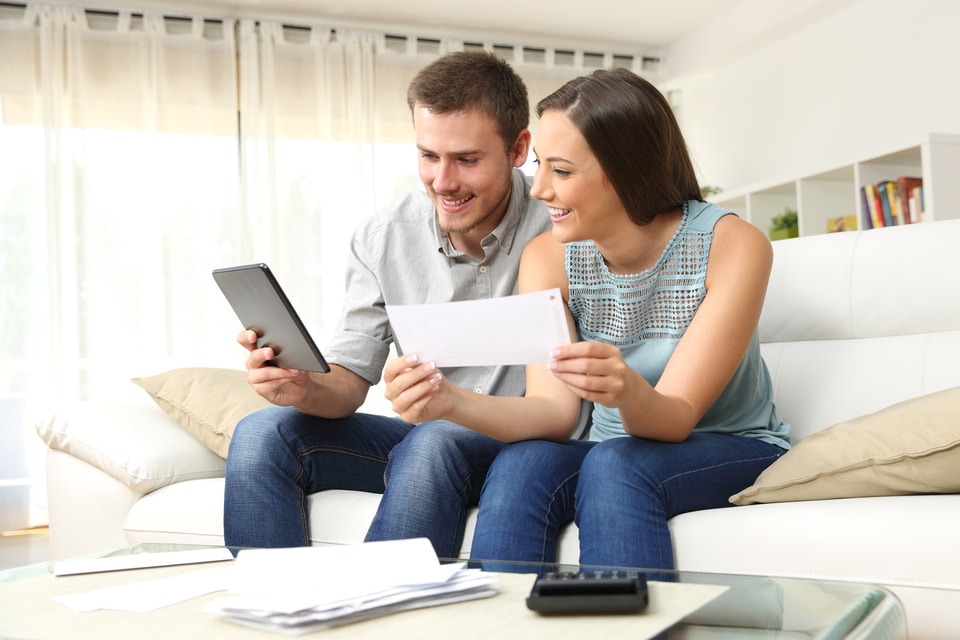 Whether You Have Good Credit, Bad Credit, or No Credit at All, we're Here to Help
If you have bad credit and are searching for a new Chevy car, truck, or SUV near Great Falls, MT, you may know the sting of being rejected for an auto loan or lease. It is unfortunate, but many folks with poor credit often hear that there is nothing that can be done when they visit financial institutions and car dealers near Butte, MT. When you have a low credit score and need a new vehicle, where can you turn for help? The team at Lithia Chevrolet GMC of Helena, located at 1501 Cedar Street in Helena, MT, will do their best to assist you, regardless of whether you have good credit, bad credit, or no credit at all.
Hours
Monday

8:30 am - 7:00 pm

Tuesday

8:30 am - 7:00 pm

Wednesday

8:30 am - 7:00 pm

Thursday

8:30 am - 7:00 pm

Friday

8:30 am - 7:00 pm

Saturday

8:30 am - 7:00 pm

Sunday

12:00 pm - 5:00 pm
Fill Our Our Credit Application Below to Get Pre-Approved or Call Us at (406) 558-2346 to Set Up an Appointment
We Have the Tools to Help Find Auto Financing for You
There is nothing worse than visiting a car dealer near Bozeman and being told that you can't buy or lease a car, truck, or SUV you have your eye on because of your low credit score. If you have bad credit or no credit at all, this can be something you hear often. At Lithia Chevrolet GMC of Helena, we have a multitude of tools that are designed to assist you in getting approved for an auto loan or lease. Many of these tools can be accessed by shopping with our dealership online. They include:
We Will Help You Build or Rebuild Your Credit
Helping you get approved for a car loan or lease is not the only way that we can assist you. By getting you approved for auto financing, our finance team can help you build or repair your credit. If you have poor credit, or no credit at all, the impact may be infecting other parts of your life outside of getting car financing. After all, a credit report is often used to make decisions by employers, landlords, and utilities. Having a good credit score is important.
When you start making on-time payments on the auto loan or lease for which we have gotten you approved, your credit score will start to improve. While you may not have a great score overnight, it will steadily get to the point where you don't have to worry about it impacting the rest of your financial goals. Once you've paid off the vehicle, you'll be in a great spot when you come shopping for a new car, truck, or SUV with our dealership.
The Team at Lithia Chevrolet GMC of Helena is Here for You
We want you to be driving through the streets of Missoula, MT in your new vehicle with affordable financing that we found for you. You don't have to settle for rejection from other car dealers, banks, and credit unions in the area. We have an experienced team of finance professionals that are adept at helping those with varying credit scores find the car loan or lease they need to get a new vehicle.
Apply for credit with Lithia Chevrolet GMC of Helena, in Helena, MT, today, so we can get started on getting you behind the wheel of a new car with auto financing that you can afford.